Review to come when I can gather my thoughts.

EDIT: Disclaimer: Contains snark and gifs. Be warned, I seriously disliked this book.

Over-all Thoughts:




Talk to the hand.

Where to begin, the sex scenes were completely unrealistic. She felt almost virtually no pain, and gives amazing oral THE FIRST TIME (no gag reflex), she's like a real sex doll. A man's dream come true. *gags* Yes, I do realize everyone has different body and reactions to first time sex, but this doesn't seem to be realistic to me.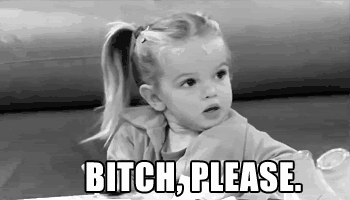 I can't even. This read more like a man's sex fantasy amirite?

Second of all, Ana isn't an actual submissive, she is being coerced into it by a man who she thinks she's in love with. It feels icky. Since it is supposed to be modern day. All subs I have met wanted to get into this lifestyle and were not coerced into it. She doesn't even enjoy a good spanking. And there was hardly any BDSM scenes. *yawn*




Fucking co-signed.

Now to get on the topic of Mr. Grey. He was a total asshole, and not in a good way. He is isolating, and has serious control issues even outside of a D/s scene. This is not healthy. It's actually kind of disturbing. Don't get me wrong, I like dark characters and angst, but this character felt like he was idolized for his dark side, instead of seen as fucked up. I mean it's fine to have a purely D/s relationship without any kind of relationship ties i.e dating, married, etc, but that does not give you the right to dictate outside of a D/s relationship (before you even began it) that she cannot date/have sex with others.

In short, mr. Grey is unstable and should not be domming anyone. Especially since he wants to Dom her in anger, which is the number one rule that you DO NOT DO. I understand that this is a fantasy, but there are some rules if you want actual kinksters to love your books.



Talk to the other hand.

I'm not even going to start on the fact that Ana is clearly has some issues with food, and her excuse that she's never hungry is worrying to me. She needs a therapist.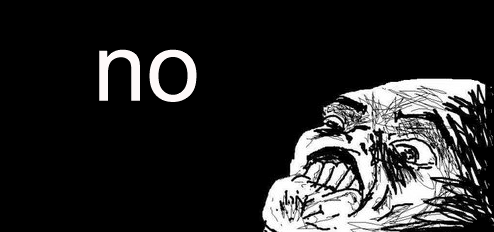 No.