Review to come. This book was scandalous. Oh my word! *clutches pearls* :P

Edit: Gifs and snark.

I haven't read the first two books in the series, yet.

V.C Andrews still brings both the lolz and trashy goodness. She never fails me.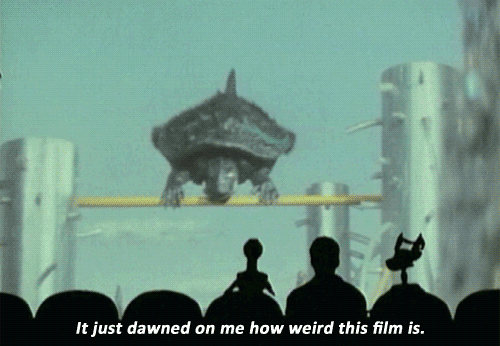 Me after every book of hers.


Dawn is very similiar to Cathy in the sense that they both have selfish mothers who only think for themselves.

Dawn had a baby out of wed-lock, and is raising it with her now-husband who she raised to believe is her brother. It's not V.C Andrews without pseudo-incest. :D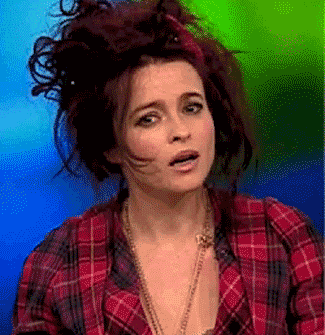 Alrighty, I guess, if it get's you off. lol

Dawn, in the previous books, was also dating her REAL brother who raped her, before they knew they were actually related. It's not V.C Andrews without incest AND rape. Also her brother was acting all creepy and stalking her. Actually attempted to rape her. He was just so CREEPY.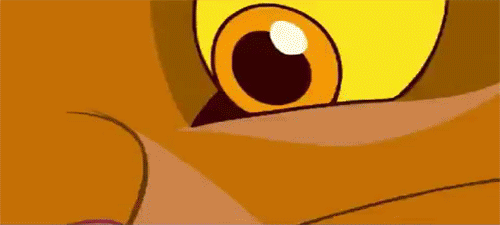 So creepy

Dawn's actual father is her mother's father-in-law. I'm not sure what to make of it. Damn, there's a lot of rape in this book. Or mentions of it.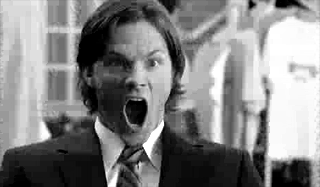 :O

Dawn's sister cracked me up. She was such a parody of the rich bad girl, that it was just amusing. Every scene with her in it never failed to make me smile.




Yummeh drama.

Dawn was always scared of becoming like her grandmother, but she did have some of her good qualities, like a backbone, so it was pretty awesome.

YA is not what it used to be. I had a conversation with my mom the other day, and she read a lot of V.C Andrews in middle and high school and has fond memories of these books. I was a tad bit shocked. lol



Alright, mom! I have a cool mom. :P