Disclaimer: Snark and gifs + bad language.

First of all he stalked her for a year after meeting her by chance. Creepy.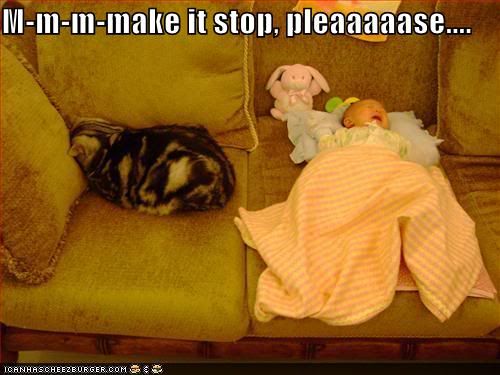 make it stahp.

He is also misogynistic to the point where I want to punch him.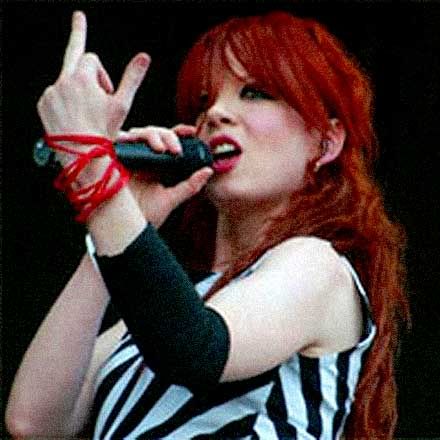 Shirley Manson says go fuck yourself.

The way he treated her involving her OCD, made me want to punch him again. He pretty much trivilized it, and said her medicine was NOT necessary. What a douche bag.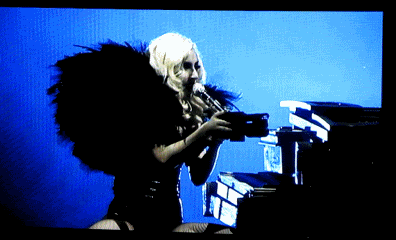 This will teach you to shut the fuck up.

I want my money back. ;_;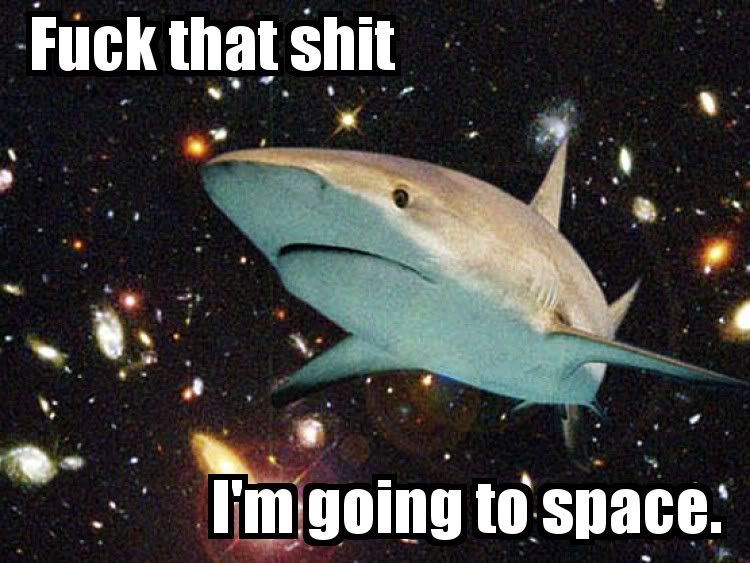 Fuck this!