Disclaimer: Snark and gifs and adult language.

The characterization was one-dimensional and relied on stereotypes. Sloppy writing.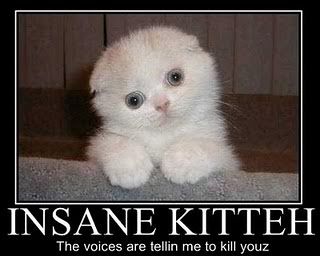 One of the characters was a Sociopath and a serial killer. She was kinda awesome. This picture is for her.

I love flamboyant gay men, but must every gay bff be so flamboyant in EVERY chick lit book. Stop relying on stereotypes.




I just had to. LOL
And did this plot line NEED a love-story? Not to me, it didn't.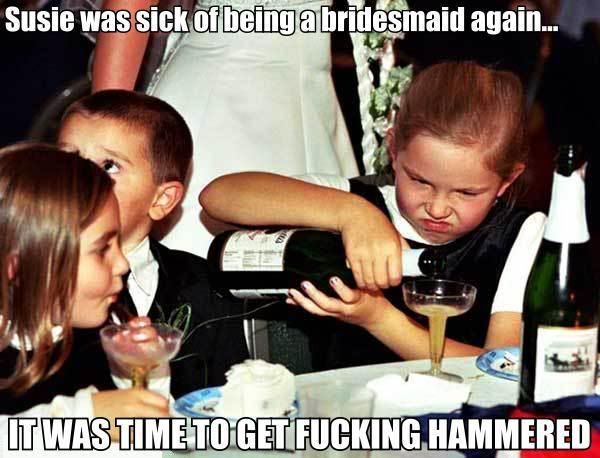 This is how I felt most of the book, not the bride's maid part, but you know what I mean. lol

I gave it a 1/2 star because of the thriller/mystery aspects.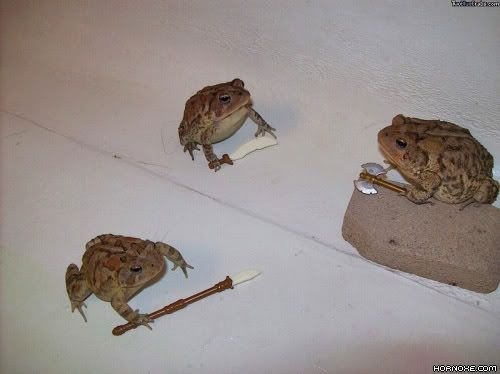 This picture just feels relevant right now, go with it.

I am sending this one to you, Karla. I can't wait to watch you tear it apart. :D




Werq. lol