Disclaimer: Snark and gifs.

My friends and the people I follow gave mixed reviews, so I had no idea what to expect.

The worst part of the book was Mac, and her vapid, shallow ways. She had no self-preservation, was slut-shaming, ugly-shaming, and could eat all she wants and not gain a pound. How typical.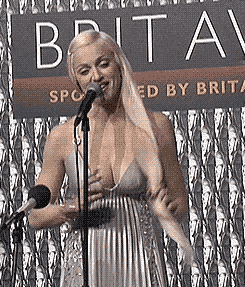 I guess the male characters like the faerie prince and Jericho were pretty much mancandy.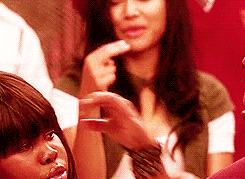 Jericho was always saving her ass, so I'm assuming he is pretty much stalking her. LOL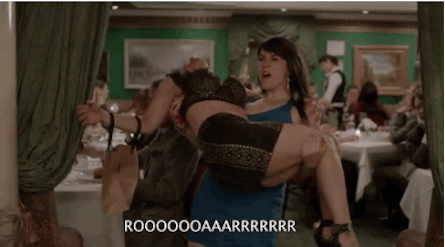 The end of the book was her learning to kick ass out of nowhere with hardly any training. You ain't Buffy, sweetheart.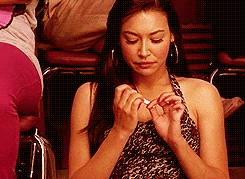 The world-building was amazing though, and the faeries, though not necessarily quite like mythology, but were definitely creative when wrote as they were.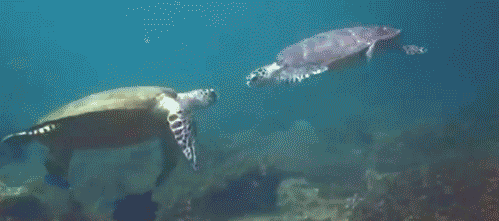 I hear from Traci that Mac does improve as the series continue, so I am going to read more with hope. To be honest, I would read the book regardless of the hope, for pure snarking purposes.