Faraday/Azhure = OTP. There were a few slashable moments. Like the whole let me heal you with my magick touch, which I took to a whole new level. *wink wink*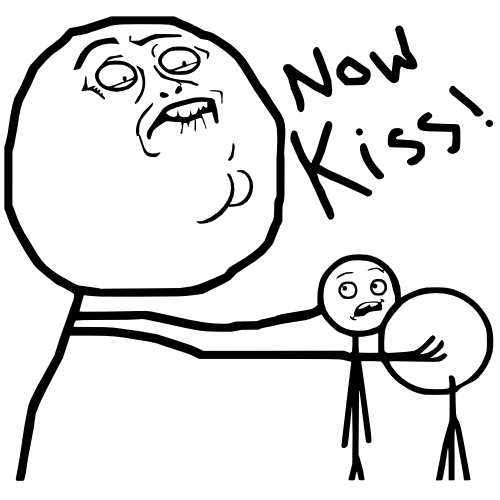 Axis was an entitled ass in this one, he wanted Azhure and Faraday. Faraday did not have time for that shit. Pretty much hit it and quit it.




And her and Azhure became "best friends" after their "healing time". It was great. This ship is giving me life.