Sum it up: Sex negative, transphobic (especially towards FTMs), S&M negative, porn-negative (especially towards gay-male porn), straight women appropriating the word "lesbian", and the ideal "lesbian" can only be femme. God forbid anyone be butch.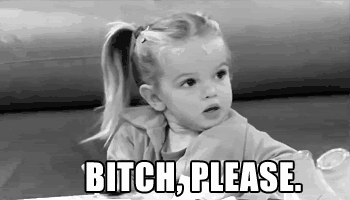 bitch, please.

It was poorly researched, and was sadly written in the early 2000's.

I am so glad feminism has become more intersectional and sex positive.
The best part was my best friend writing snark in the margins.