Disclaimer: Gifs, snark, and I curse like a pirate. ARRR.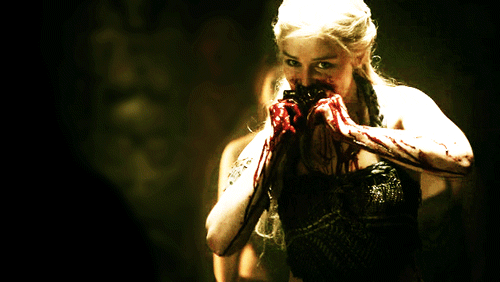 The only good thing about this novel is the cover. If it wasn't for the content of this book, I would buy a copy to display on my shelf. (I am a cover whore).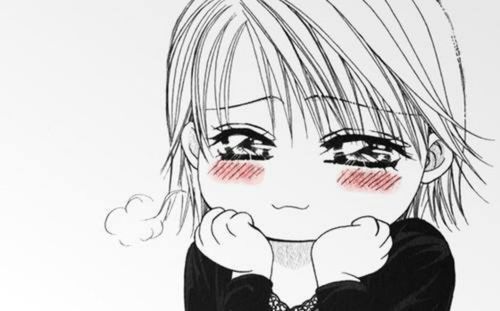 First of all, Reincarnation does not work that way.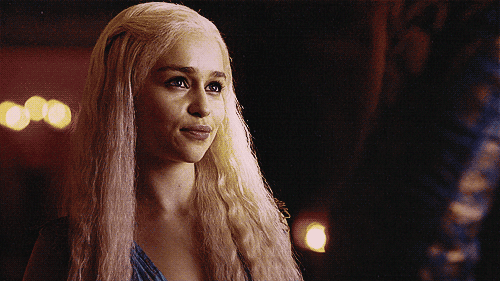 This book was pretty pointless and shitty. There was a lot of eye-rolling and facepalming to be had.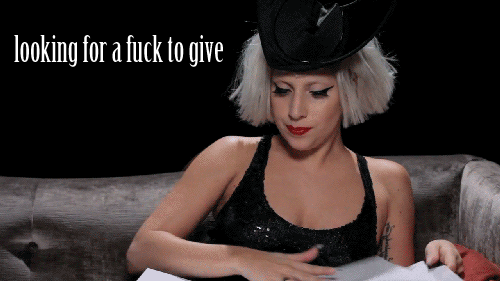 Luce is one of the dumbest heroines I have ever read. For realz.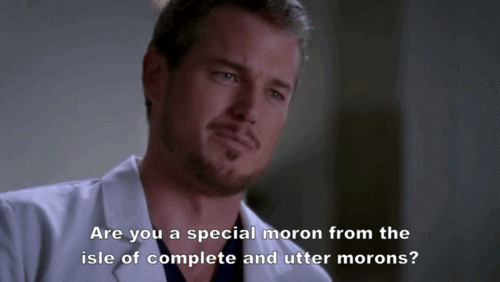 Lucifer is almost the voice of reason, telling Luce that Daniel isn't good for her, and she would live longer if he wasn't in her life. BUT TRU LUV MUST PREVAIL. *sighs*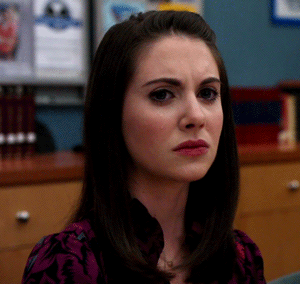 I'm going to get the next book in the series tomorrow at the library, since I have two books left in the series. Plz send me tea, chocolate to get me through this. LOL