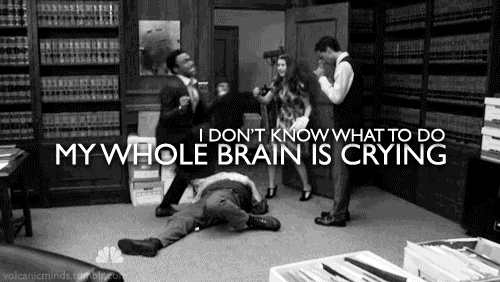 Okay, this book is what got me into the fantasy genre, of the medieval sort.

There is suspense, wars and battles, romance, and magic.

Azhure is awesome, and I have a big crush on her.




Also this book is inspiring to me spiritually. Yes, I know it's fiction, but the paganism in this novel is beautiful and makes me happy.